Instruction d'Arrivée - LIVIA
❶
Afin rejoindre l'entrée de votre résidence, merci de cliquer
the select "route" to reach the entrance of your residence!
Si vous lisez c'est ligne, c'est que vous avez réussi la première étape de votre voyage, à savoir rejoindre la localisation de l'entrée de votre résidence 😁.
❷
Vous trouverez ci après quelques photos de la route principale vous permettant d'arriver jusqu'au point GPS. .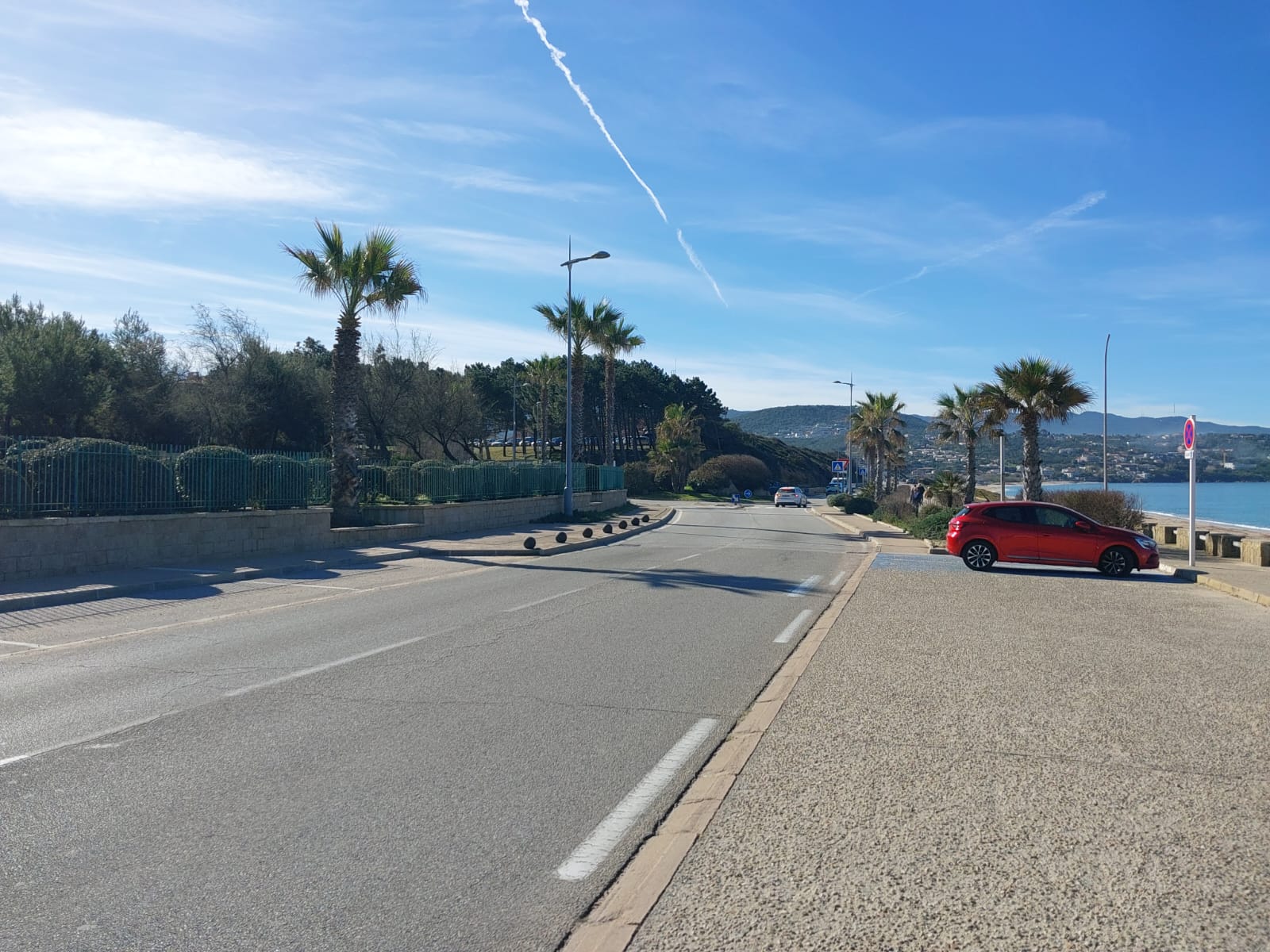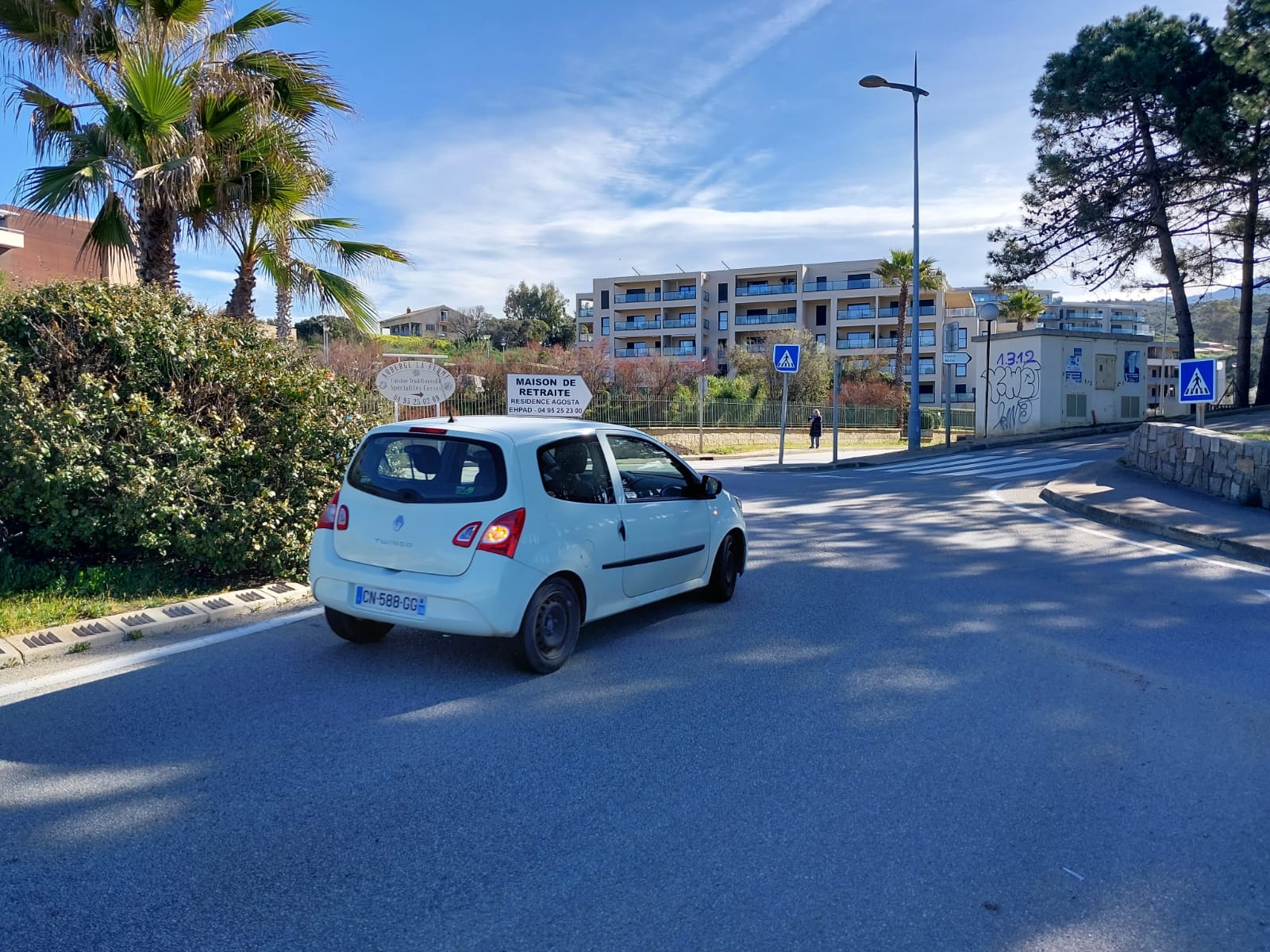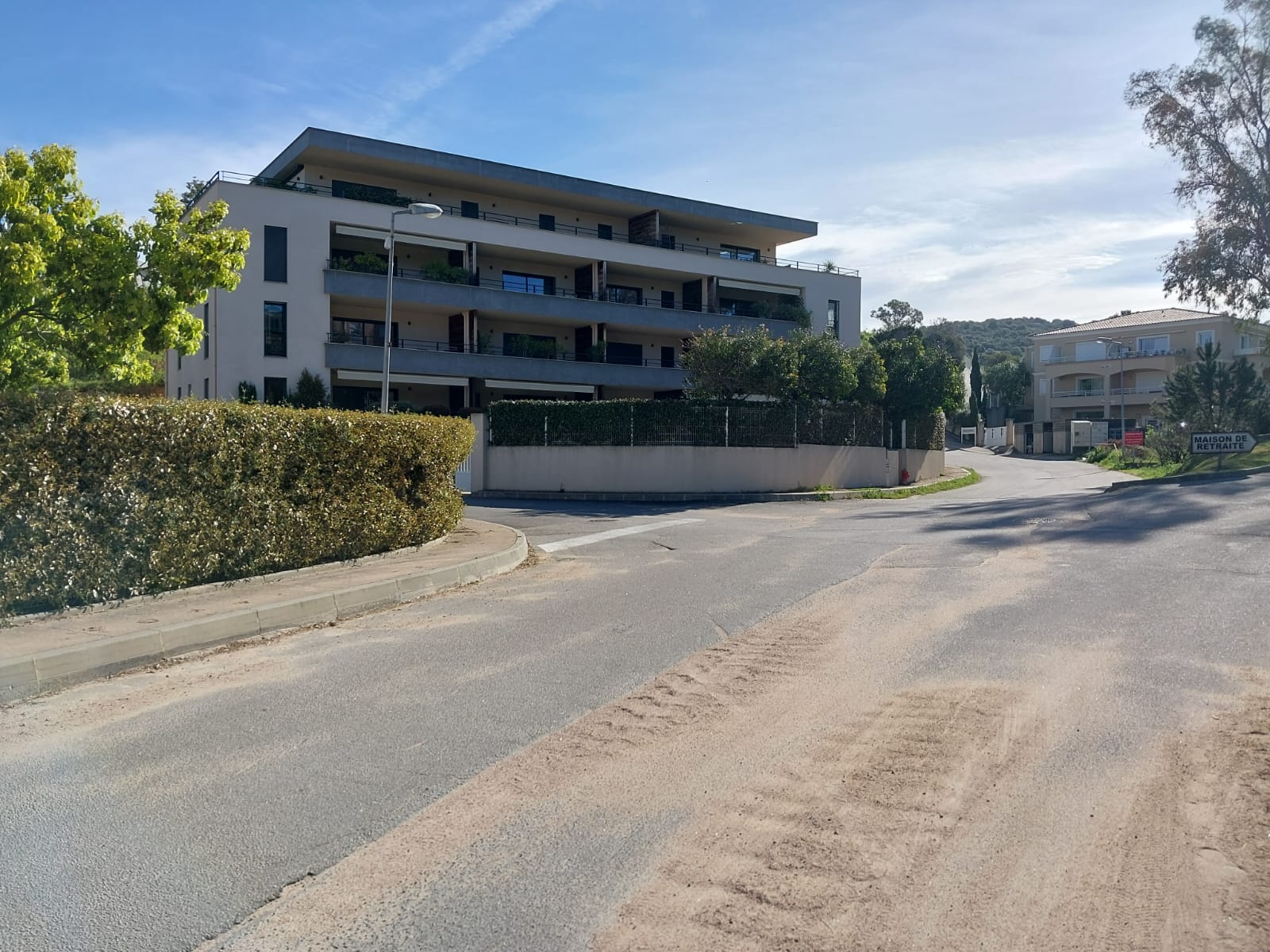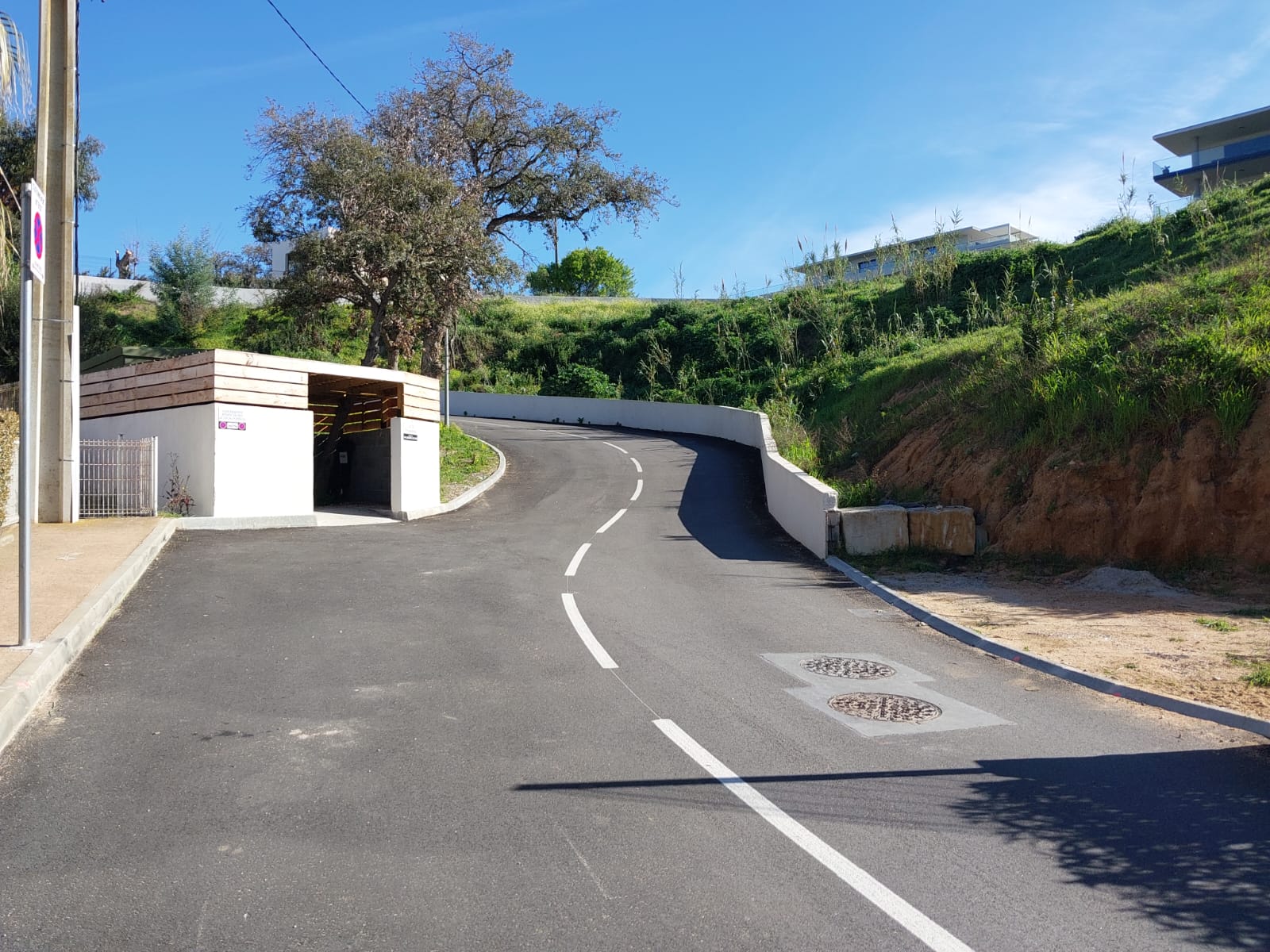 ❸
Une fois que vous avez rejoint le point GPS, continuez tout droit sur la route.
Laisse le premier portail sur votre gauche, et continuez tout droit pour arriver au portail de l'entrée de votre résidence LES JARDINS DE LIVIA.
Tappez le code 2023 sur le clavier a coté du portail pour l'ouvrir.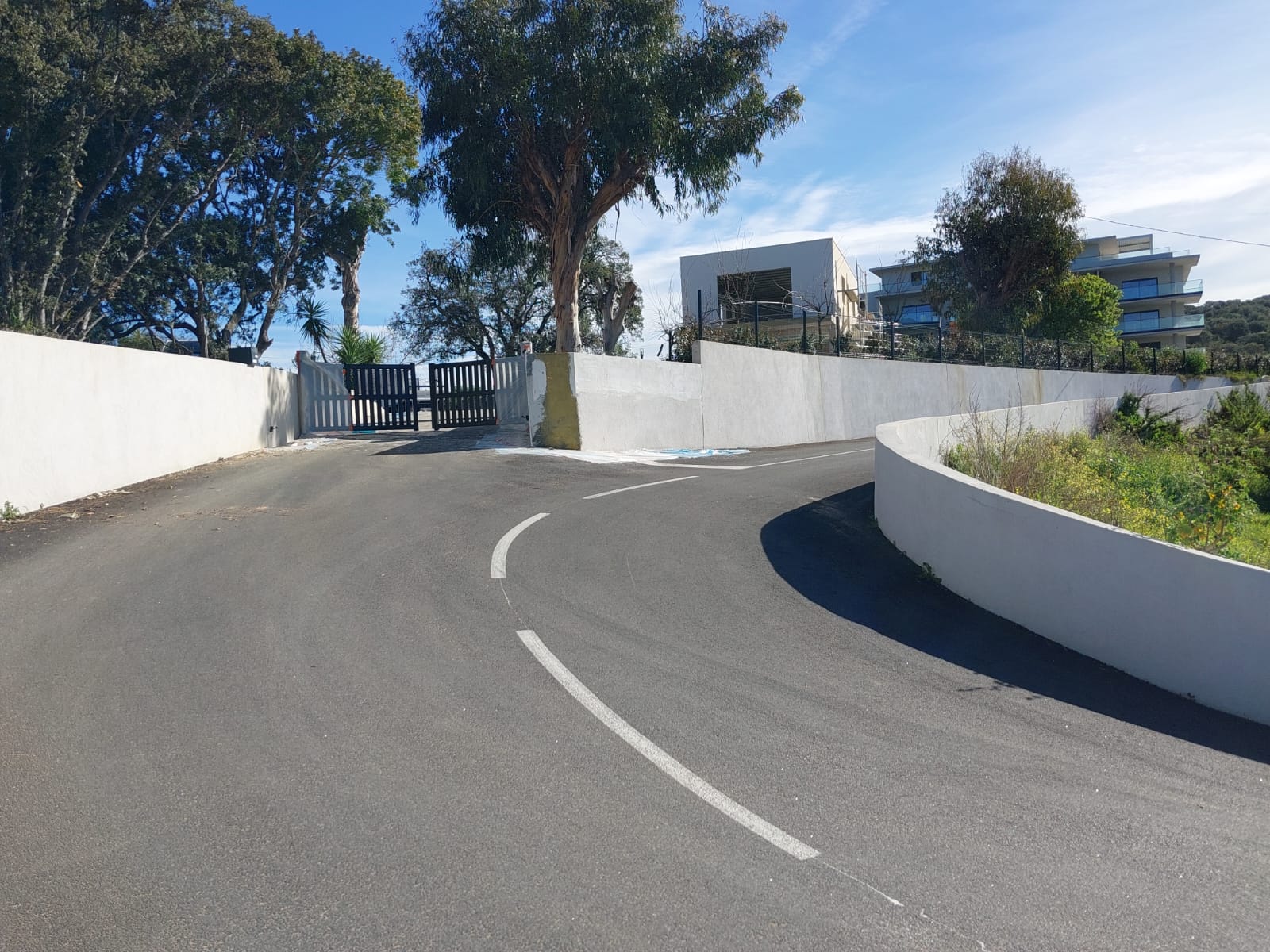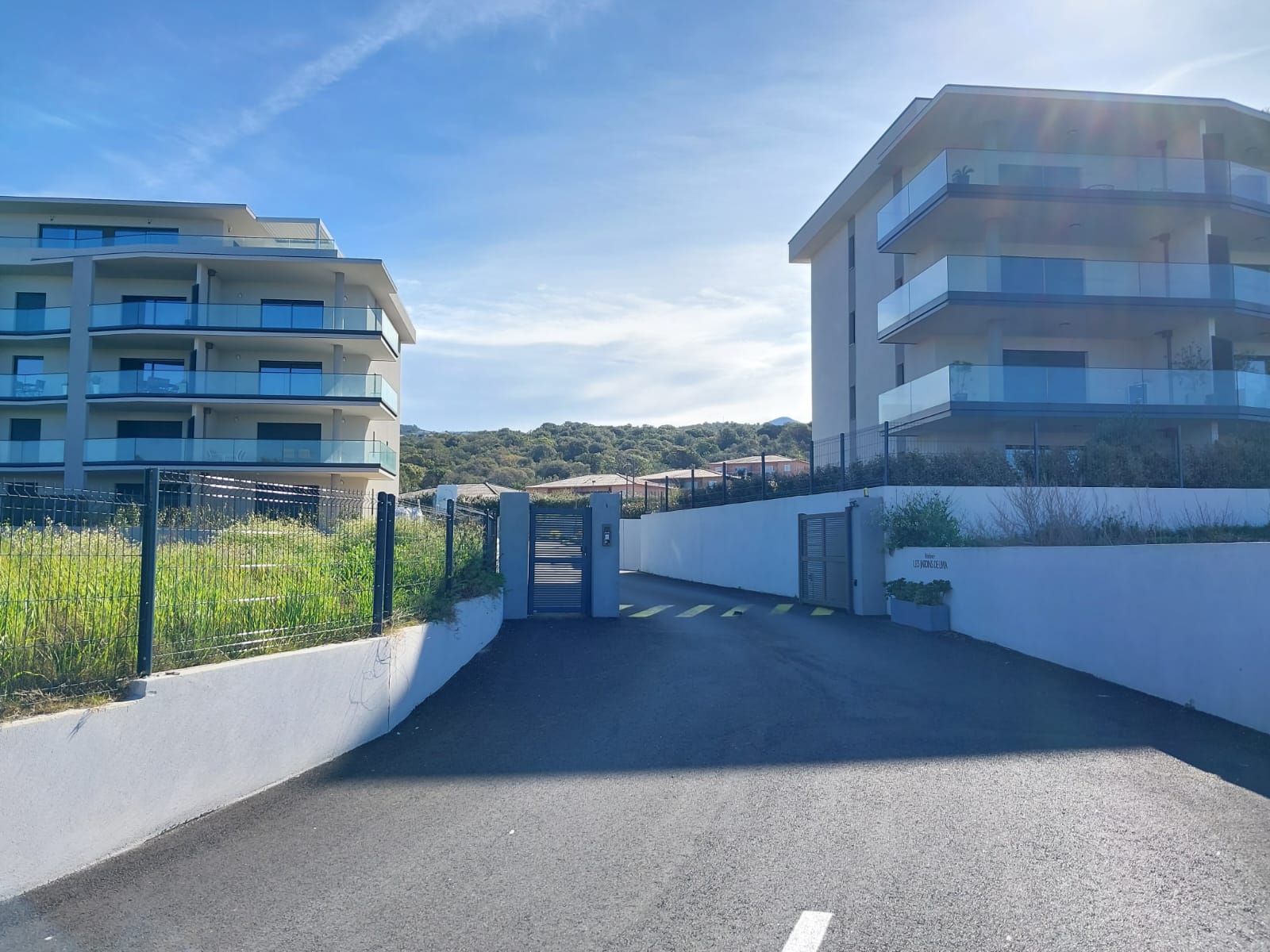 NOTE IMPORTANTE
Pour sortir de la résidence et ouvrir le portail, avancer autant que possible avec votre voiture, et portail s'ouvrira automatiquement.

❹
Entrer dans le parking, puis votre bâtiment se trouvera sur votre gauche.
Garez vous sur votre place de parking privative portant le numéro 75 .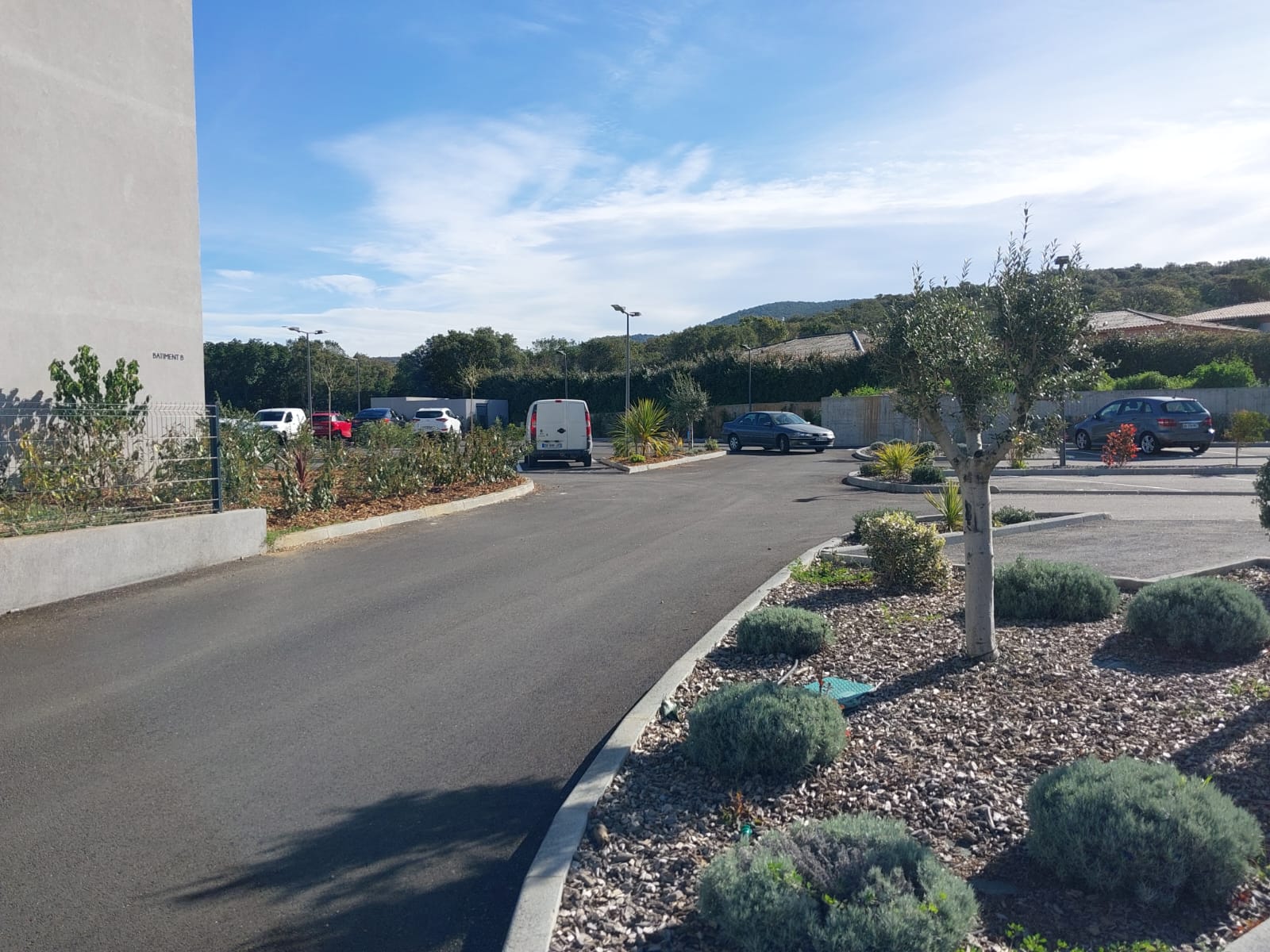 ❺
Votre immeuble sera le Bâtiment B, vous accèderez à votre appartement par le HALL B.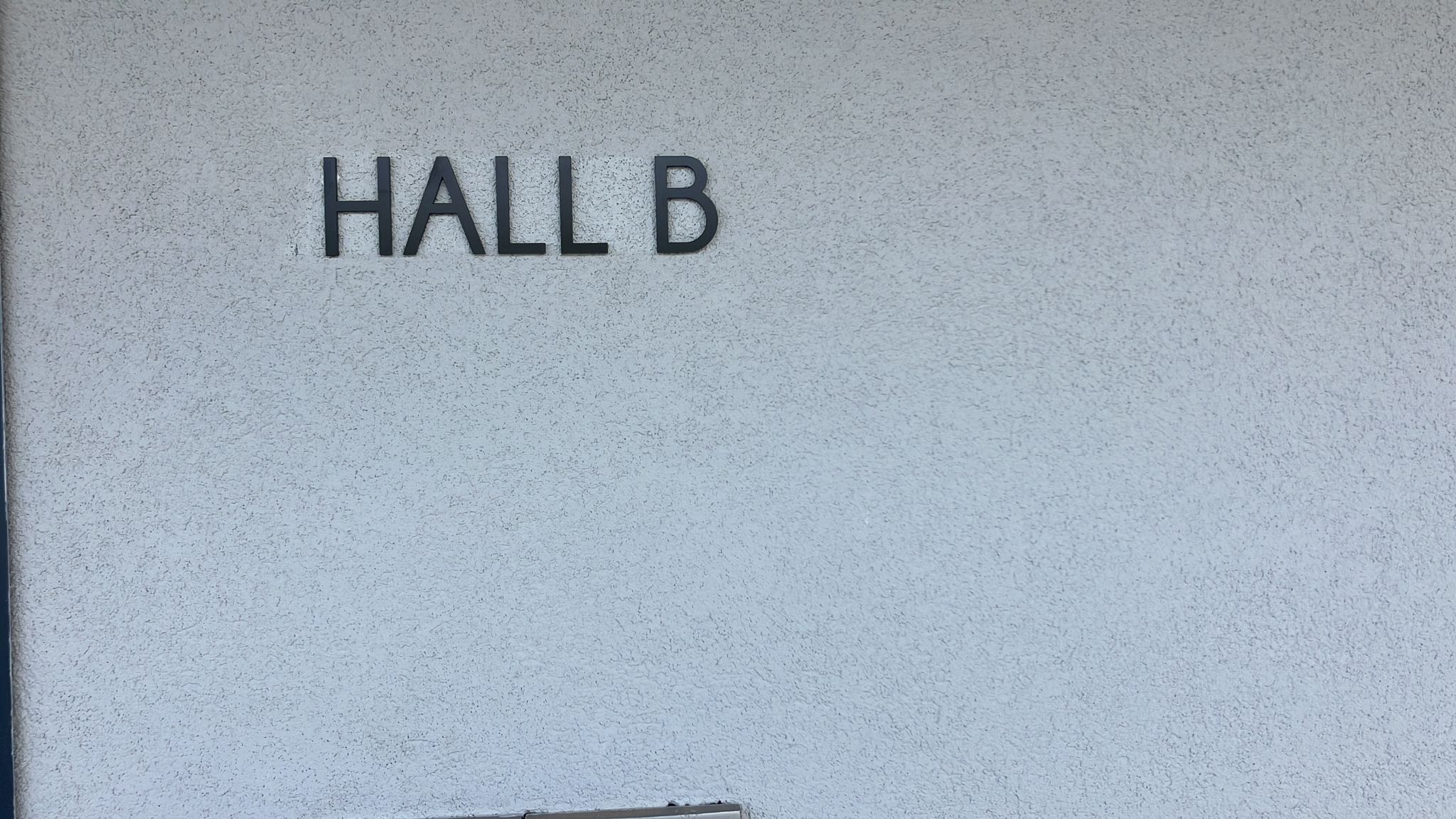 ❻
Entrer dans le hall en poussant simplement la porte. (N'hésitez pas a forcer un peu ...!)
Empruntez ensuite l'ascenseur pour aller jusqu'au 1er étage.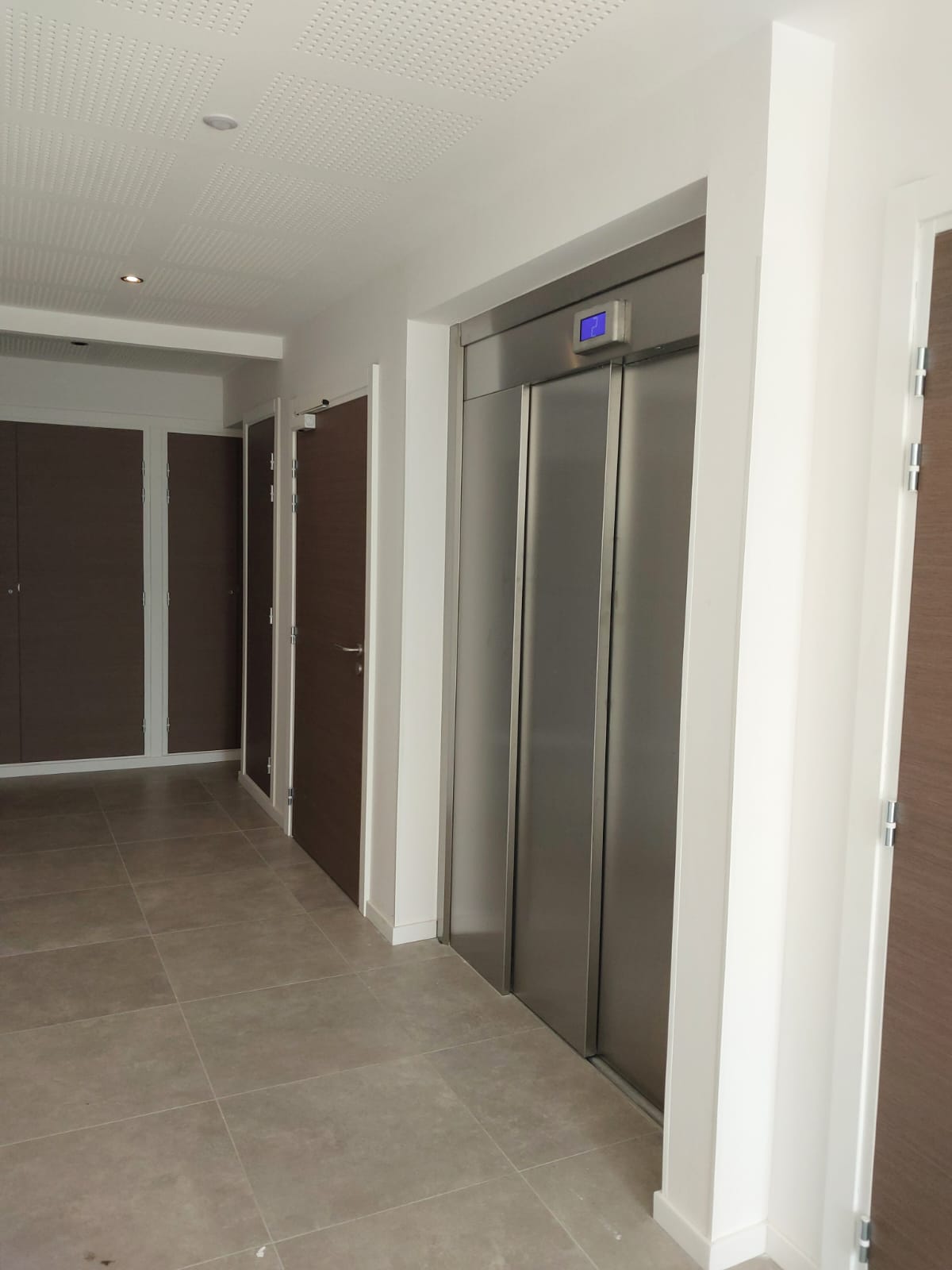 Une fois que vous sortirez de l'ascenceur, allez tout droit, puis engagez vous a gauche.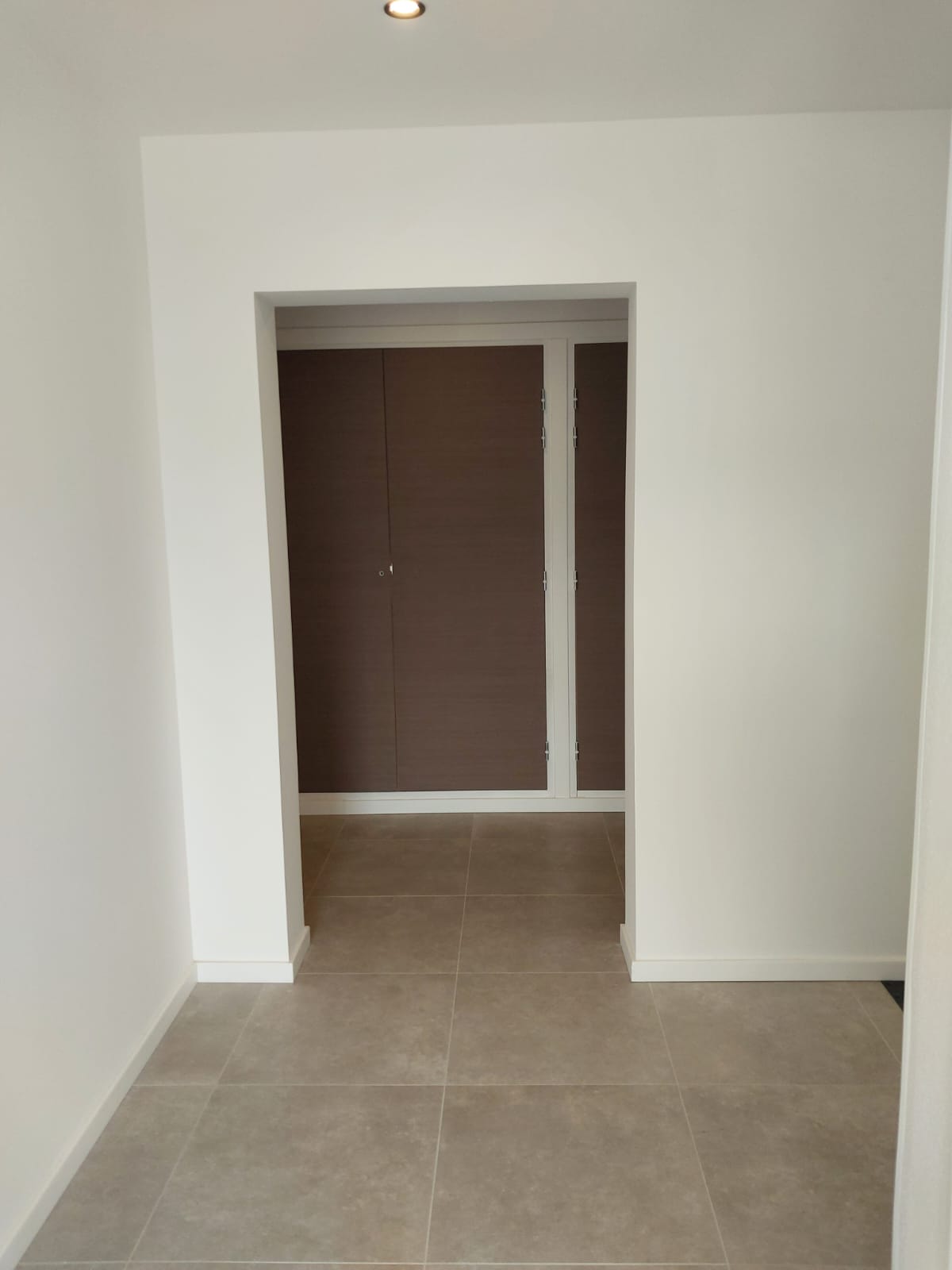 Votre appartement portera le numéro B14 et se situera à votre gauche.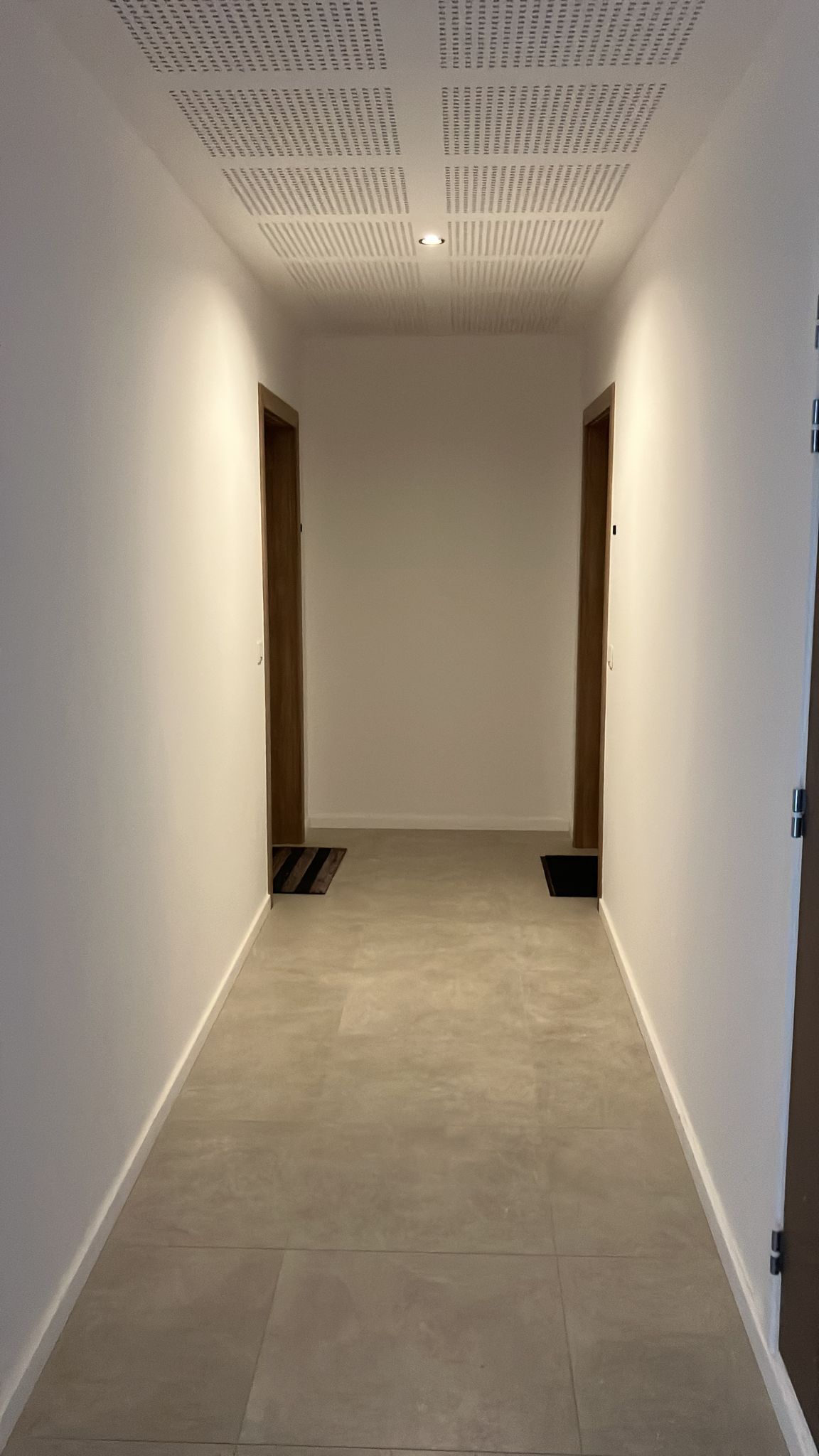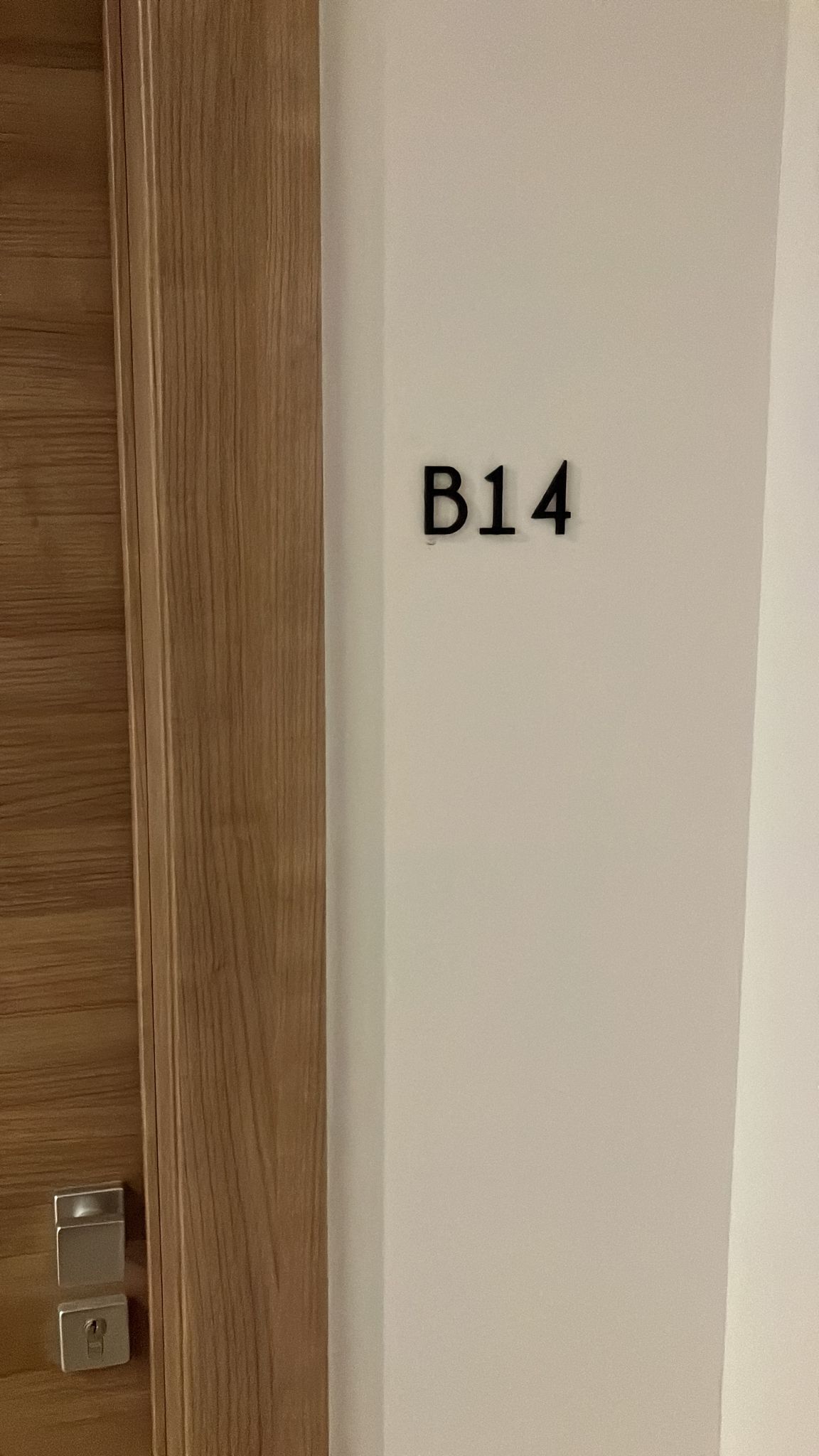 Vous le reconnaitrez également avec la boite à clé noire dans l'encadrement avec un sticker LIVIA.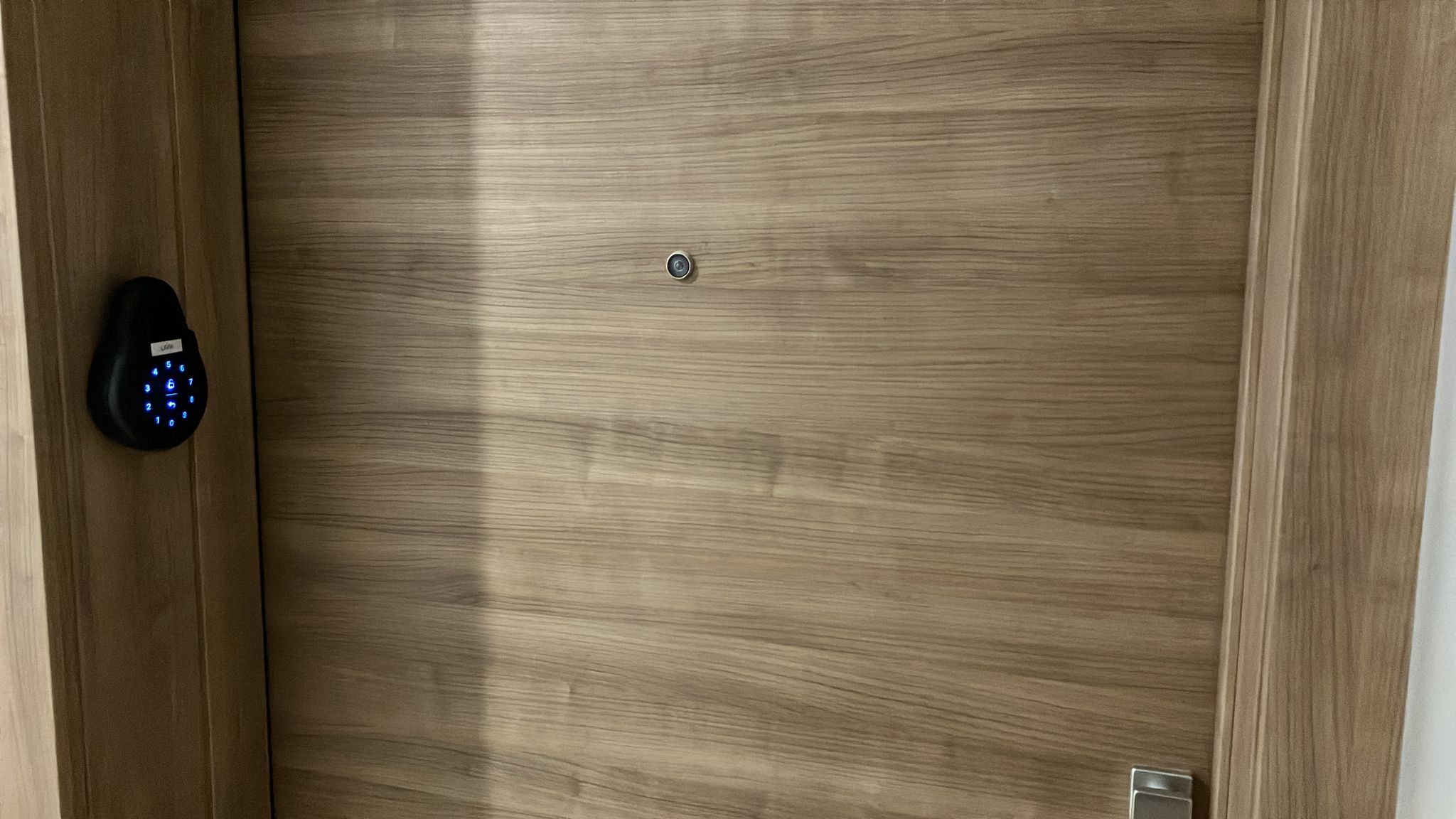 ❼
Afin de récupérer vos clés, continuez dans la section "Accès" de votre GuestApp afin d'obtenir la procédure pour récupérer vos clés.

Bienvenue chez vous [firstGuestName] ❤