Instruction d'Arrivée - FLAVIA
❶
Pour rejoindre votre appartement,
Clicquez ICI
then select "route" to reach the entrance of your bulding !
Si vous lisez ces lignes, vous avez réussi la première étape de votre voyage, à savoir rejoindre l'emplacement de l'entrée de l'immeuble 😁.
❷

Essayez de garer votre voiture là où vous trouverez une place, si vous avez une voiture bien sûr.
Si vous ne trouvez pas de place, vous pouvez vous référer à la section "Parking" de la Guestapp.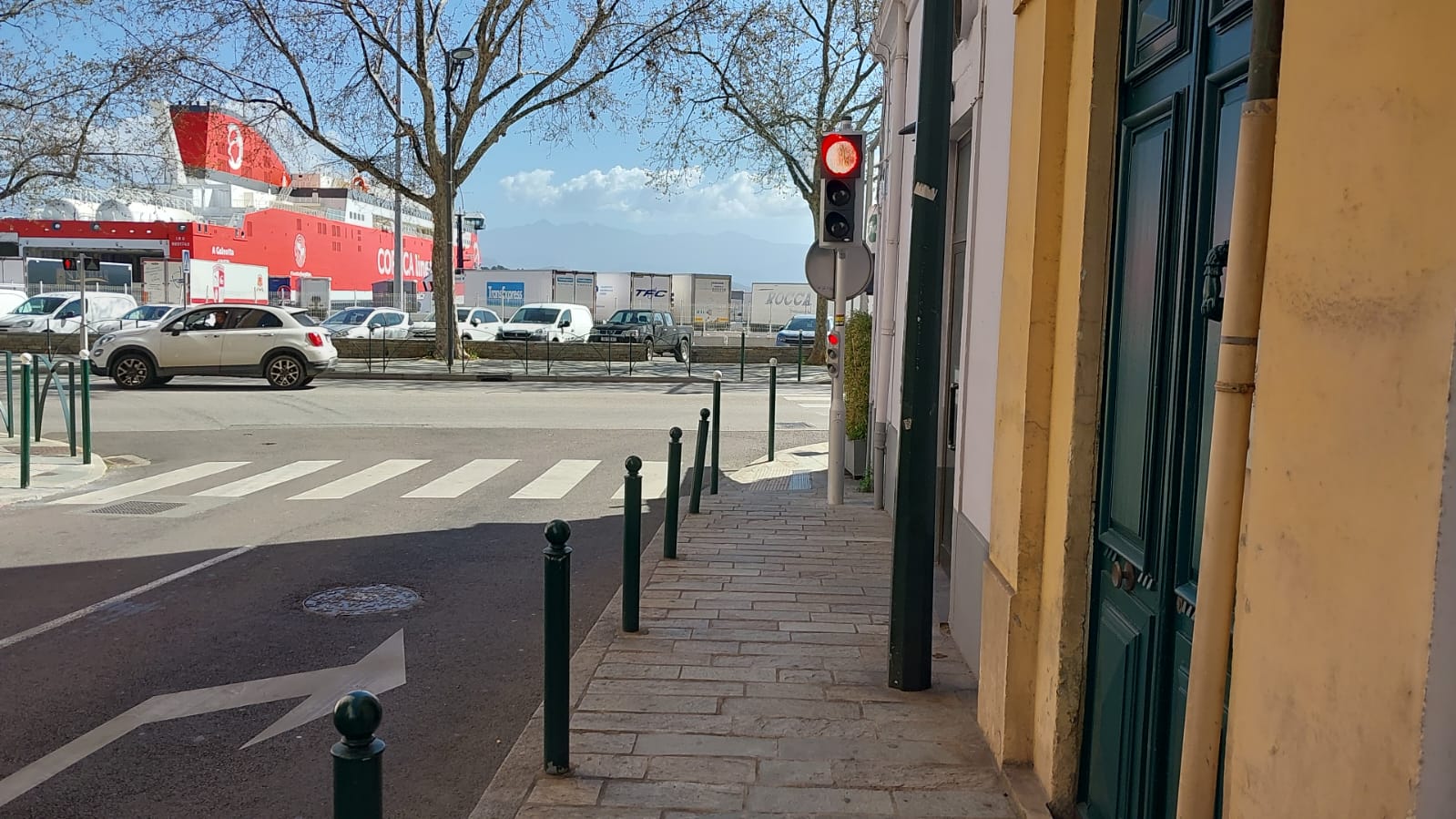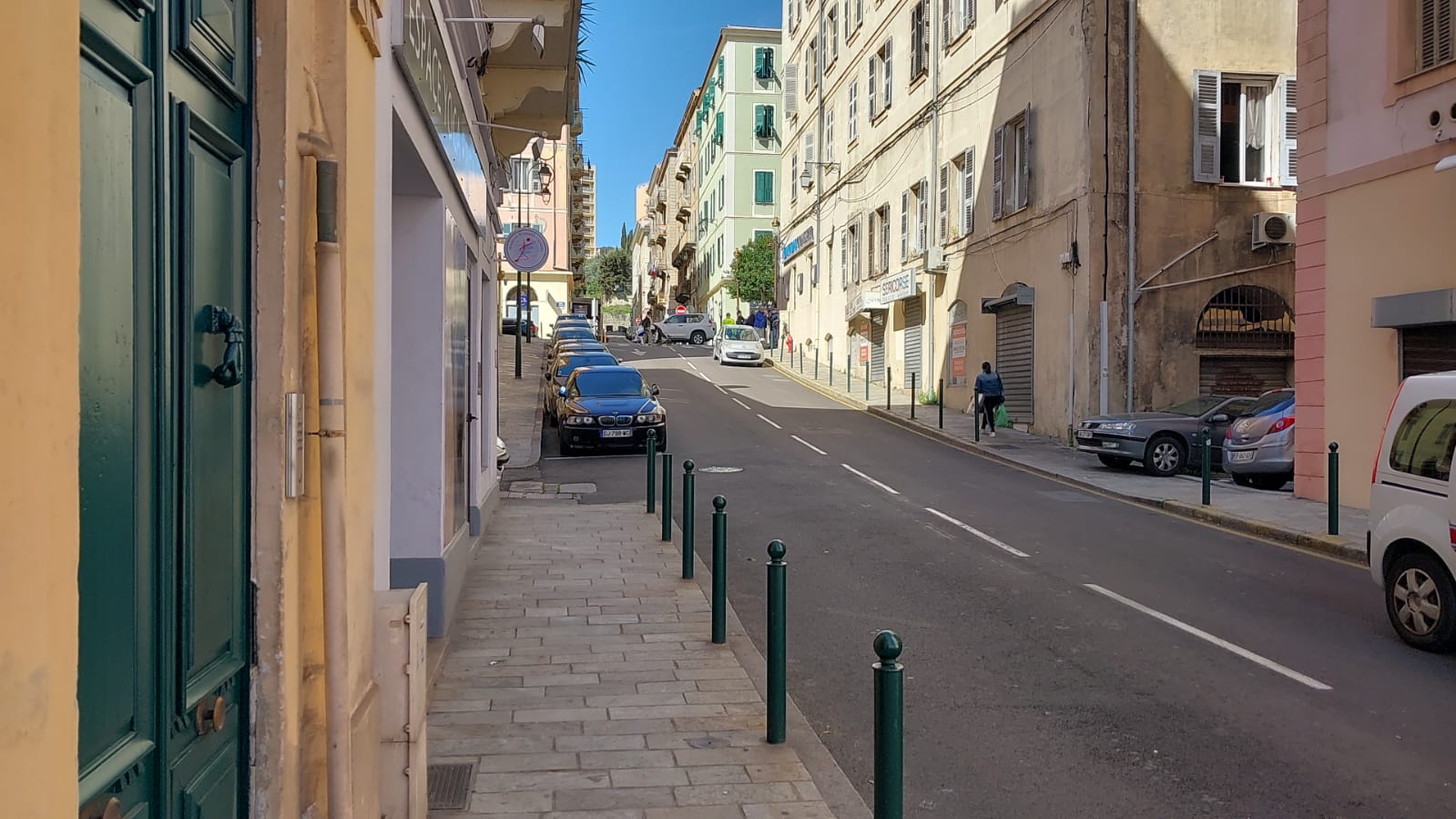 Voici l'entrée de votre immeuble.
Tapez le code 1505 pour ouvrir la porte du bâtiment.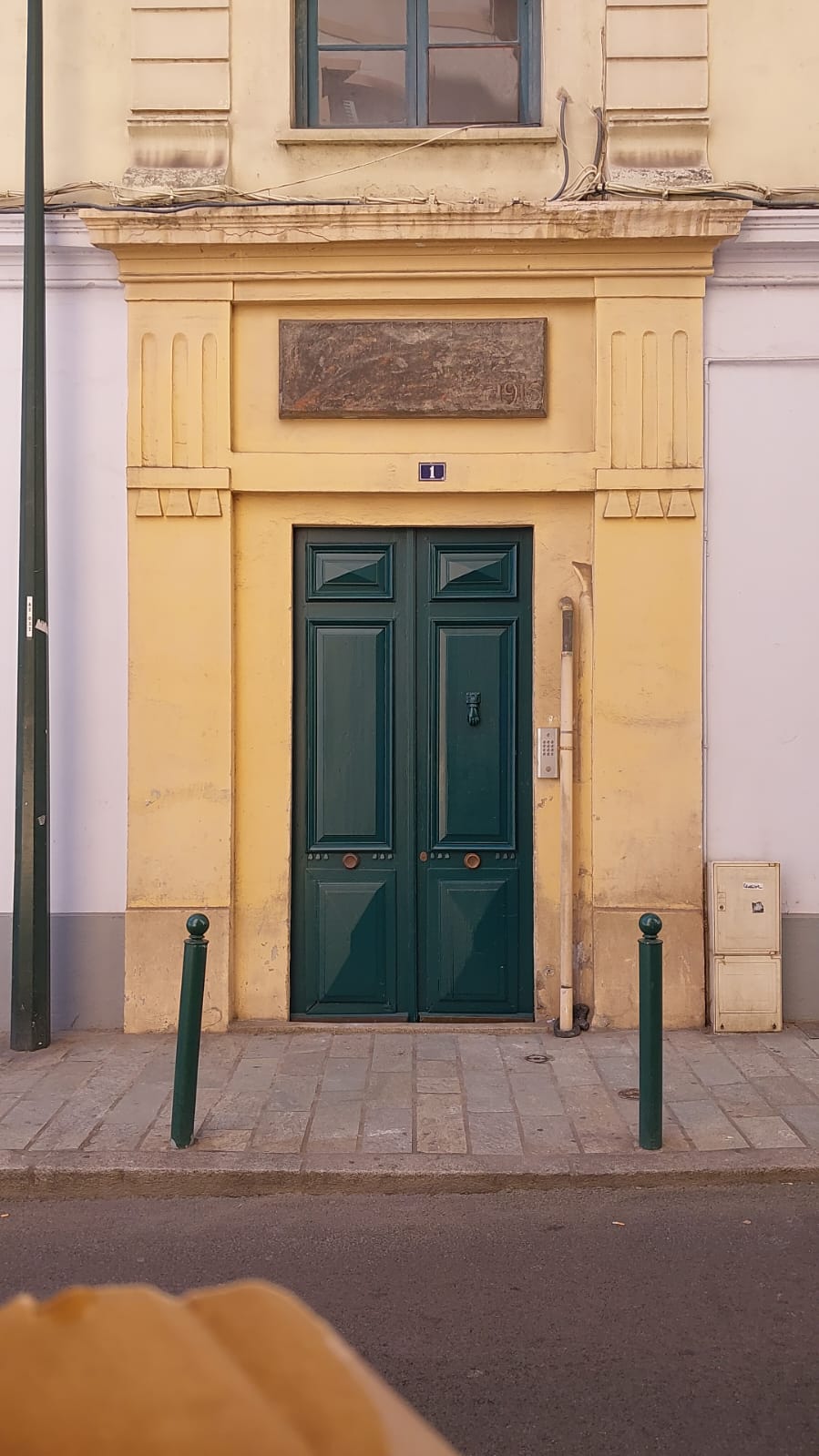 ❸

Ne cherchez pas d'ascenseur... malheureusement le bâtiment n'en est pas équipé.
Prenez une profonde respiration et montez jusqu'au 4ème étage, votre appartement sera sur votre droite :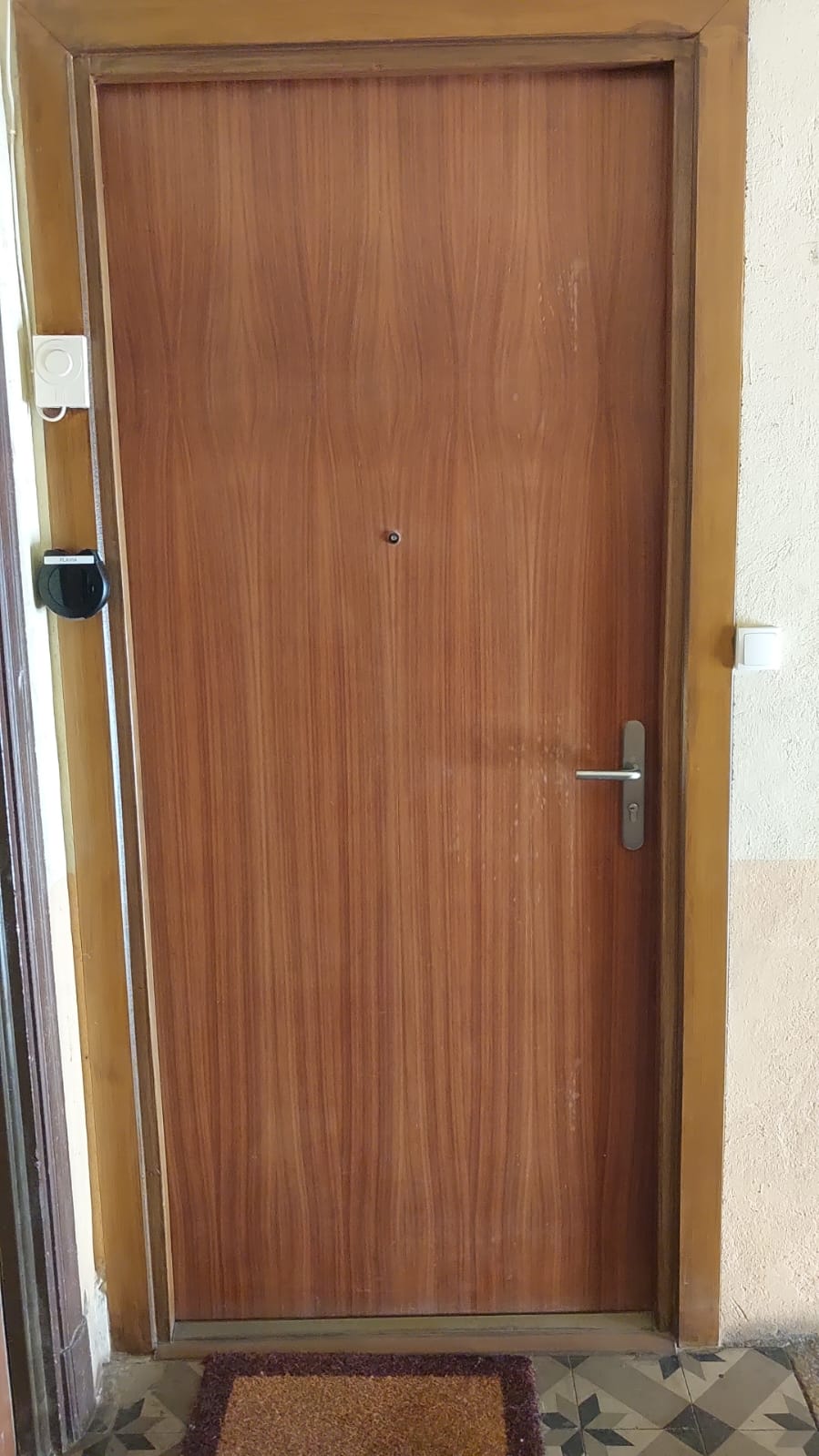 ❹
Vous trouverez une boite à clé nore a gauche de la porte, avec une étiquette FLAVIA.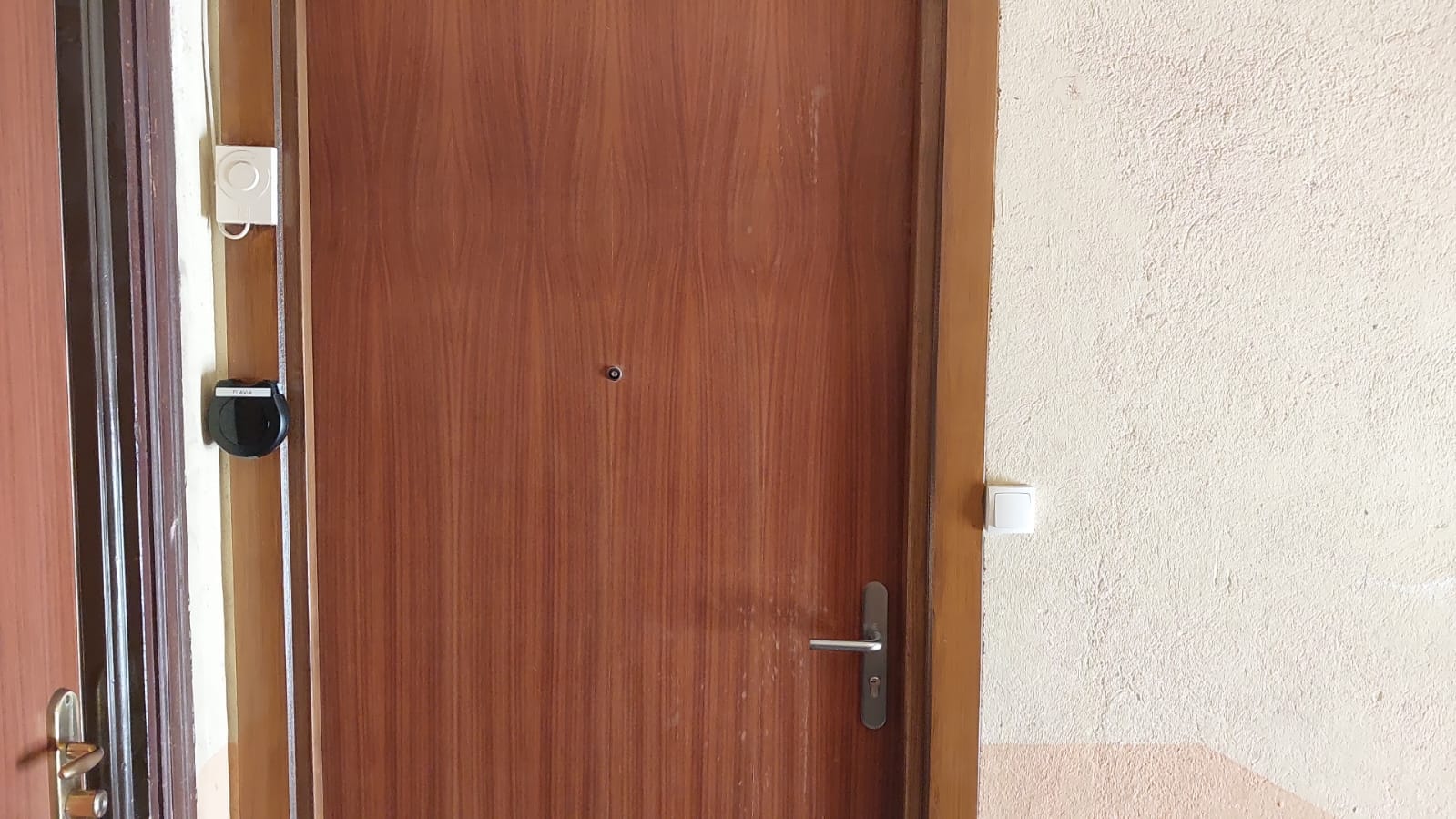 ❺
Afin d'accéder à votre appartement, continuez dans la section "Accès" de votre GuestApp pour obtenir la procédure pour récupérer vos clés.

Welcome home [firstGuestName] ❤