Instruction d'Arrivée - ALBERTA
❶
Pour rejoindre votre appartement,
cliquez ICI

then select "route" to reach the entrance of your bulding !
Si vous lisez ces lignes, vous avez réussi la première étape de votre voyage, à savoir rejoindre l'emplacement de l'entrée de l'immeuble 😁.
❷

Voici l'entrée de votre résidence. Tournez a droite pour quitter la route principale, et tourner encore a droite une fois sur le parking.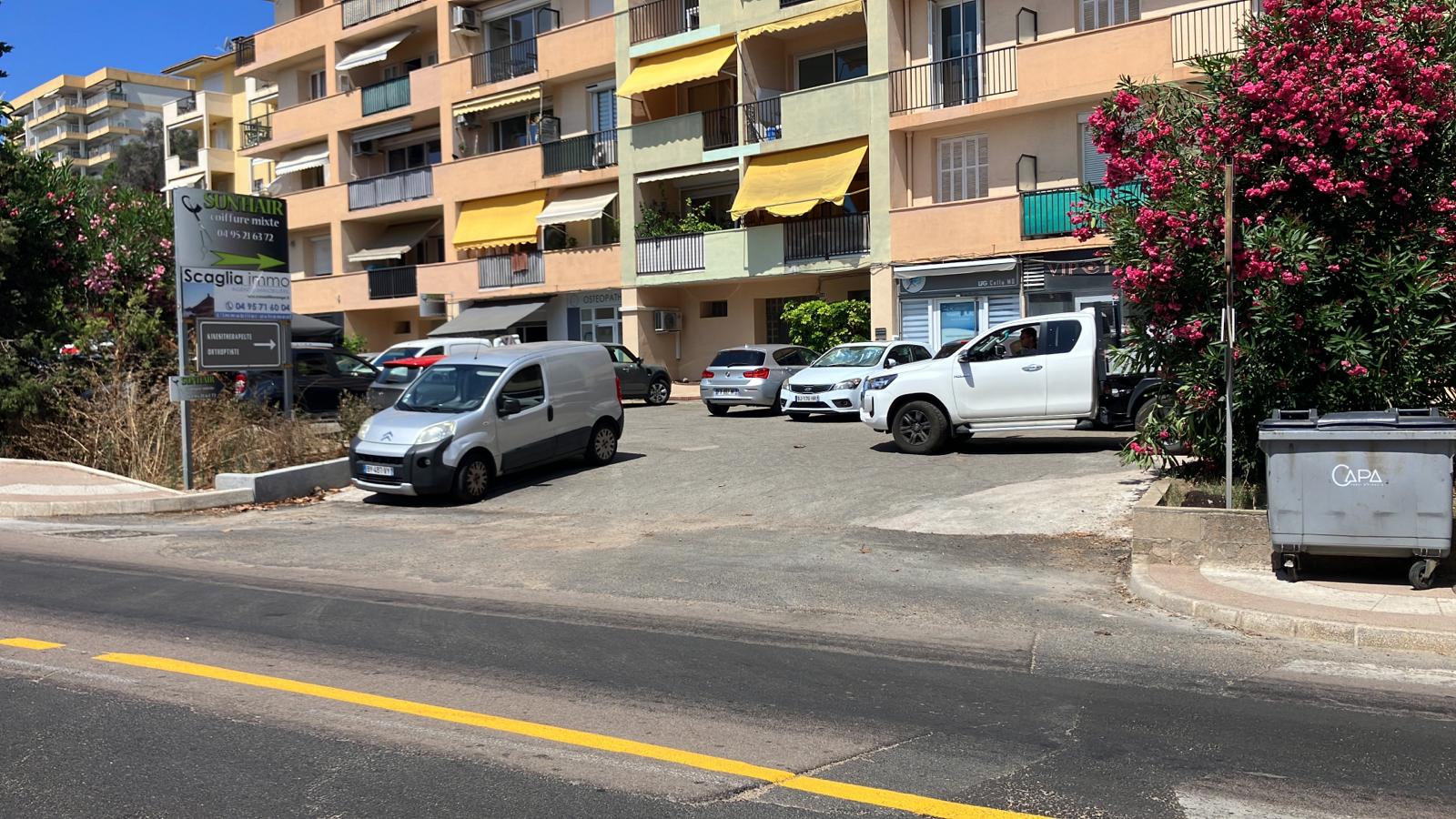 Vous trouverez ci dessous un plan d'ensemble pour arriver jusqu'à la porte de votre immeuble.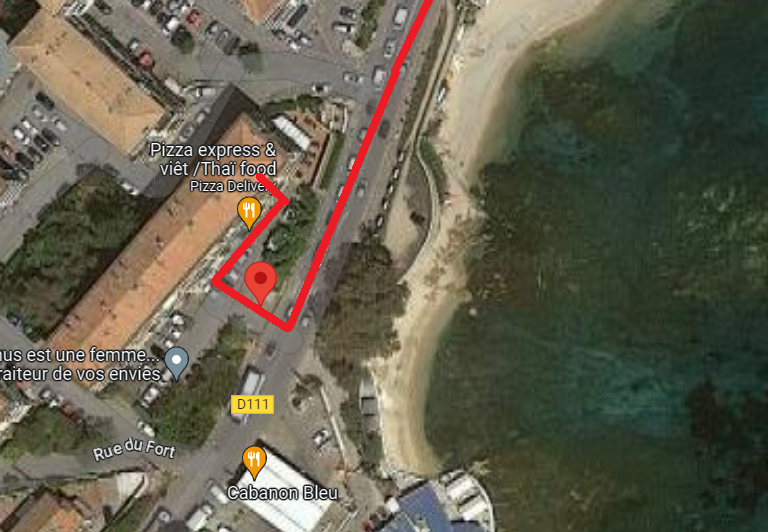 Essayez de garer votre voiture là où vous trouverez une place, si vous avez une voiture bien sûr.
Le parking est libre.
Ci dessous l'entrée de votre batiment.
Tappez le code 1948 pour ouvrir la porte de l'immeuble.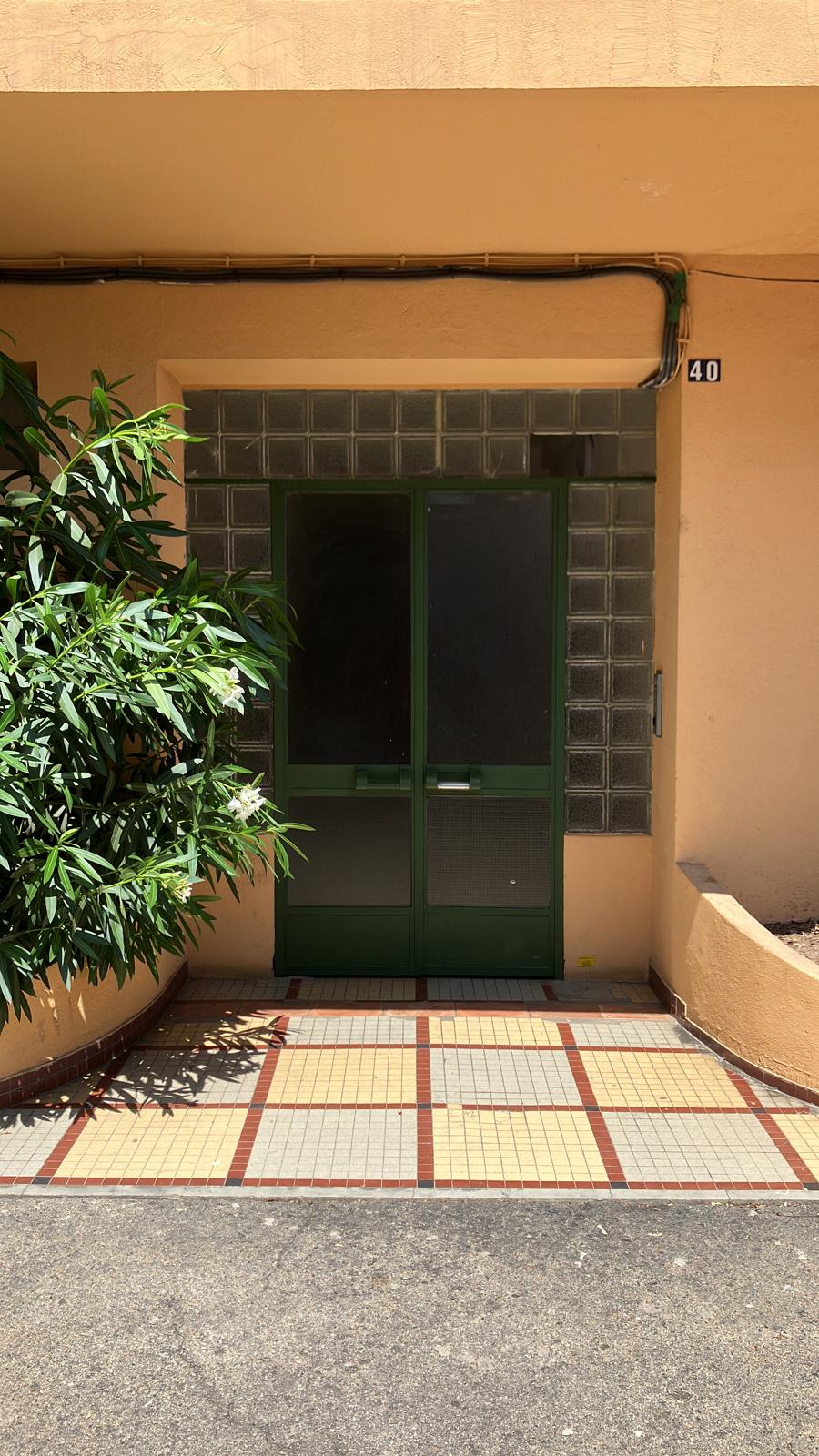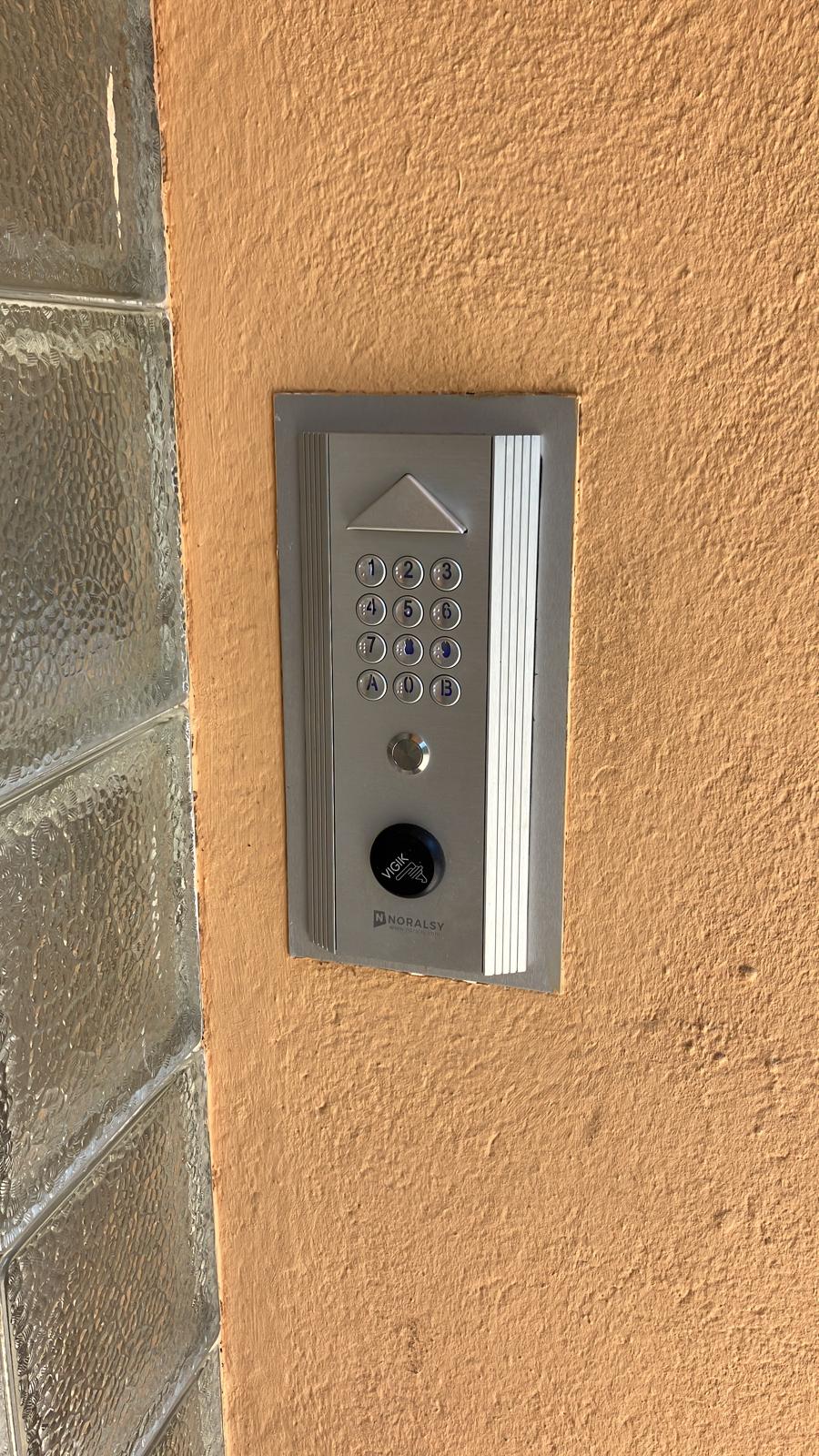 ❸

Montez jusqu'au 3ieme étage et votre appartement se trouveras directement a Gauche, dernière porte à droite.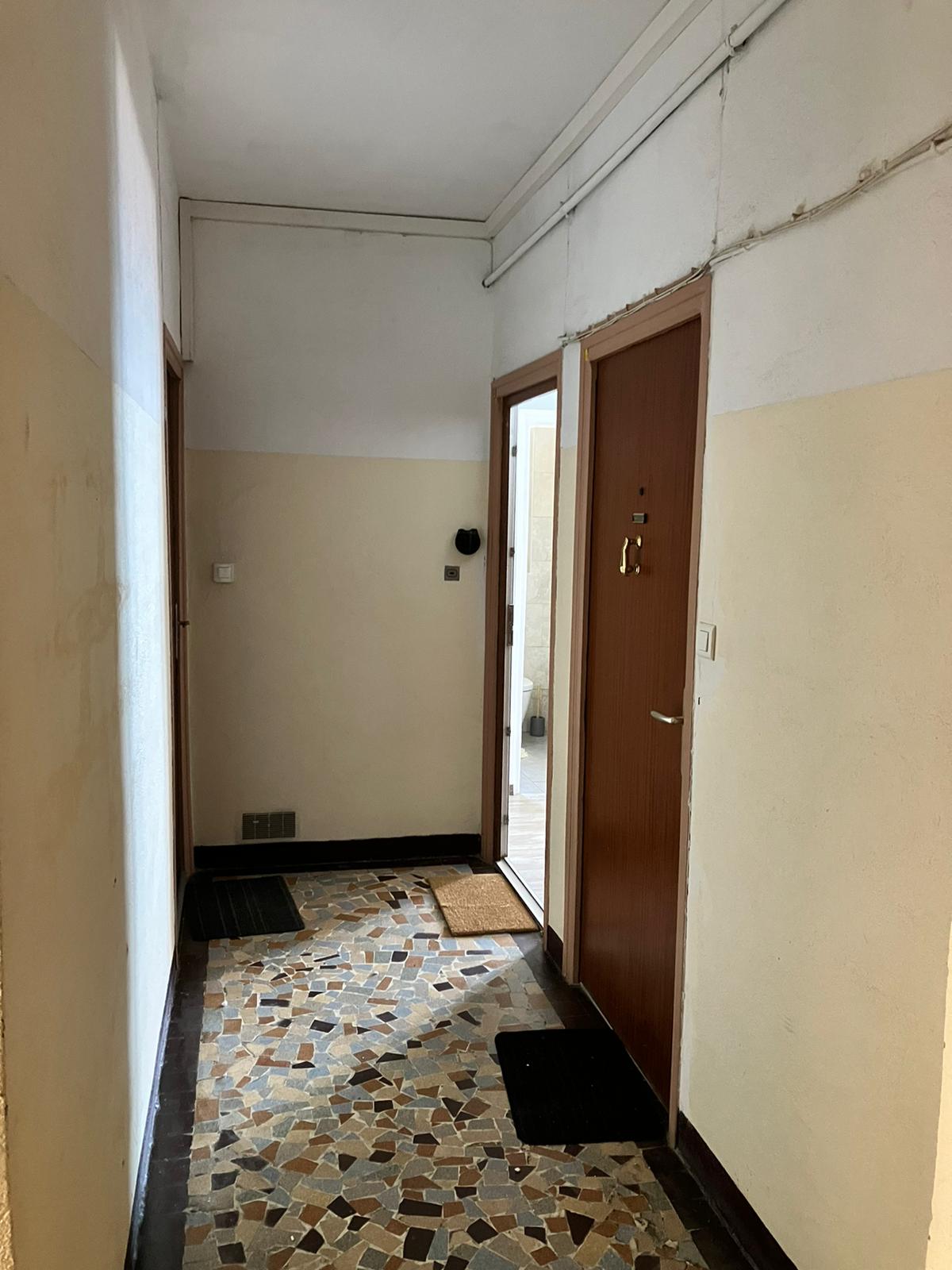 ❹
Vous trouverez une boite à clés noire a gauche de la porte d'entrée.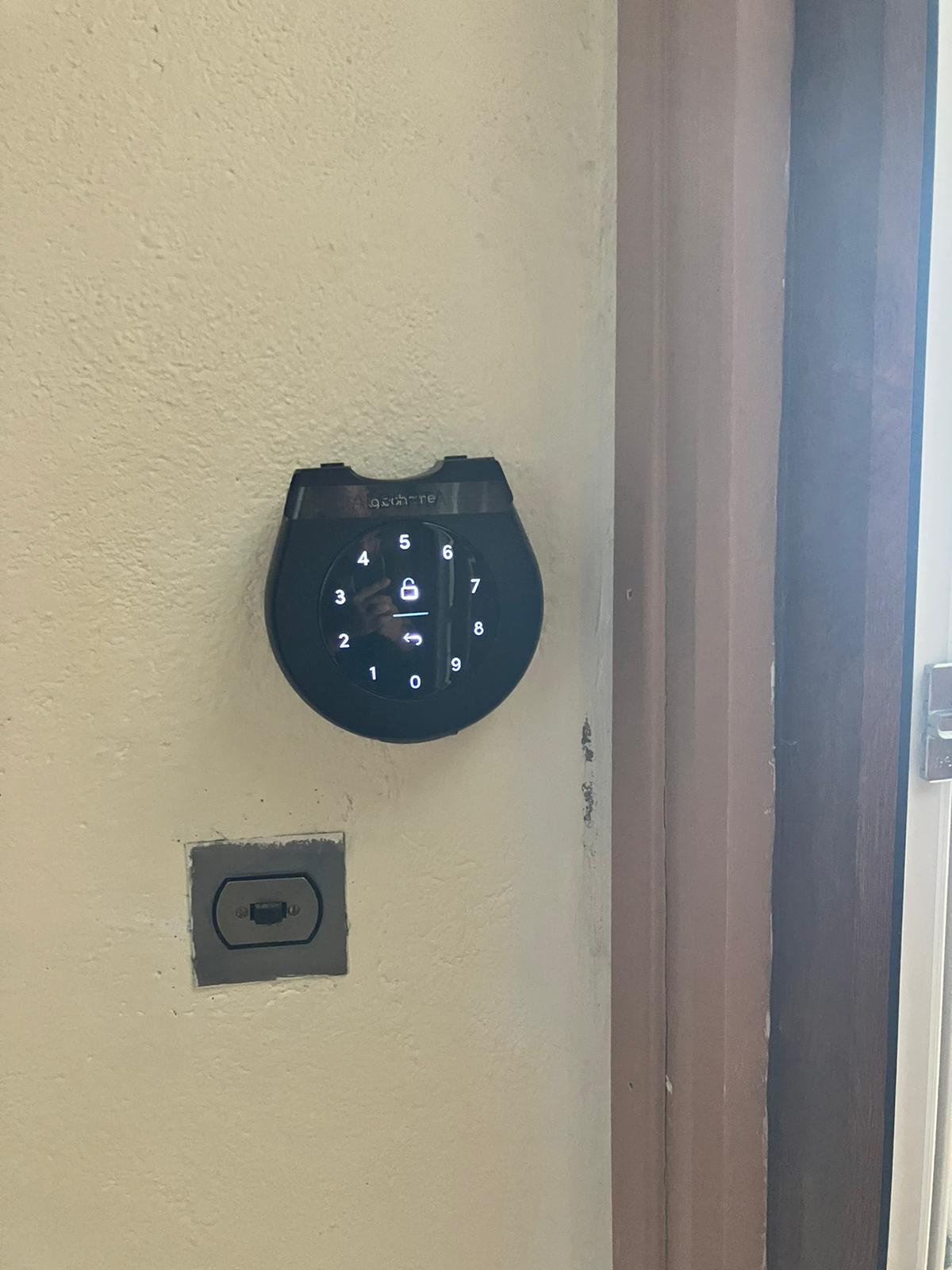 ❺
Afin d'accéder à votre appartement, continuez dans la section "Accès" de votre GuestApp pour obtenir la procédure pour récupérer vos clés.
Bienvenue chez vous [firstGuestName] ❤